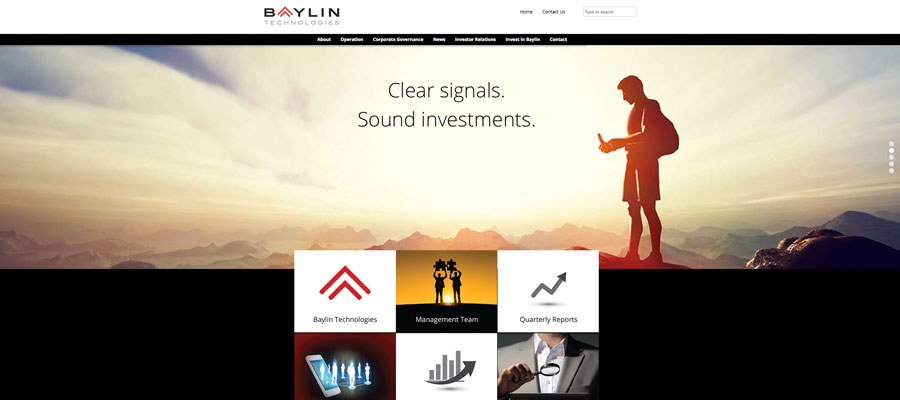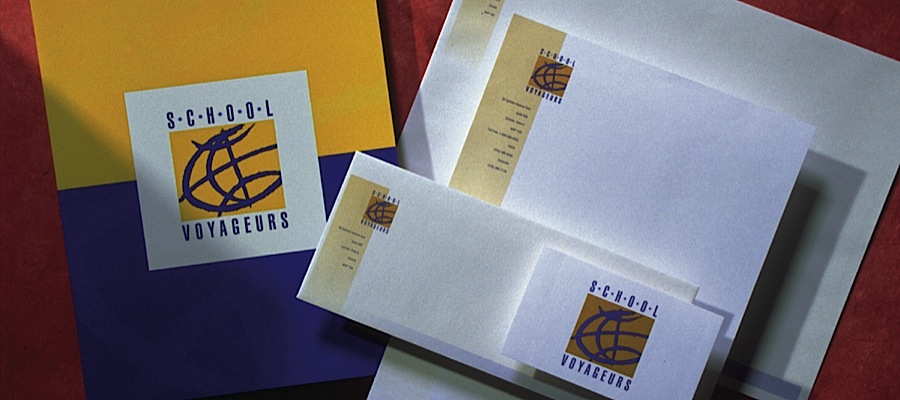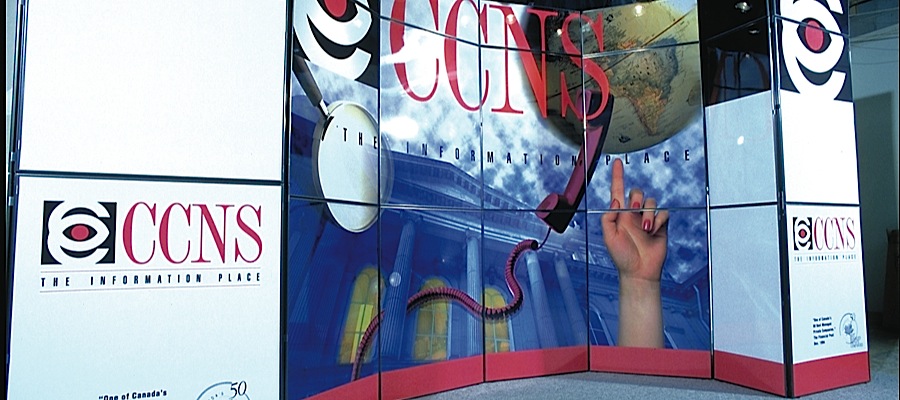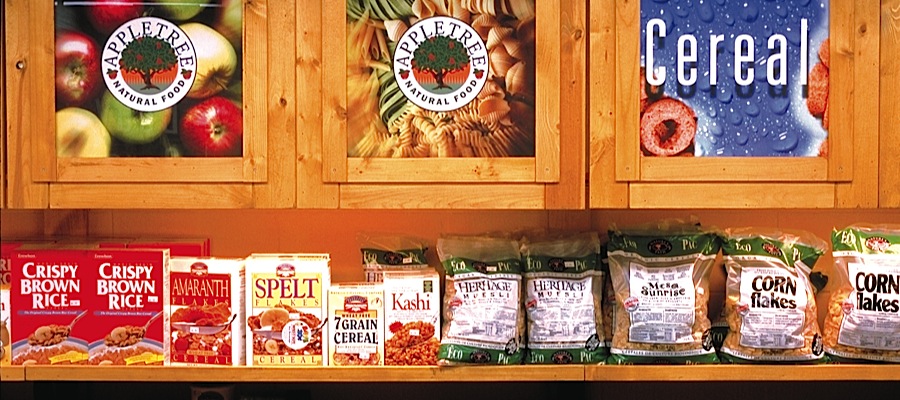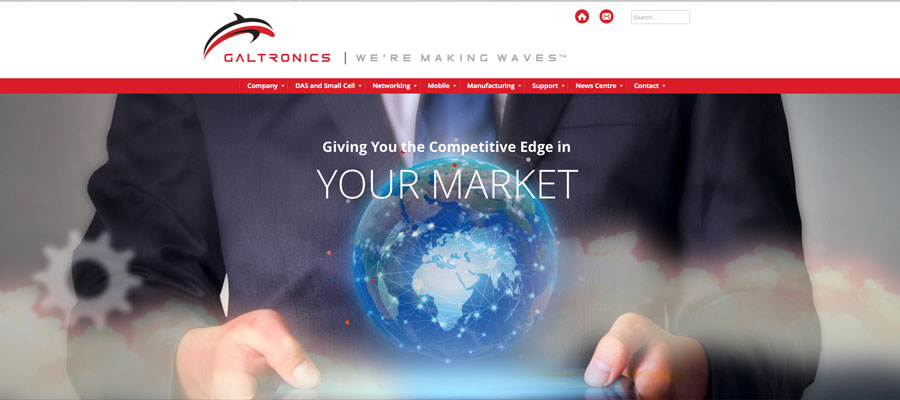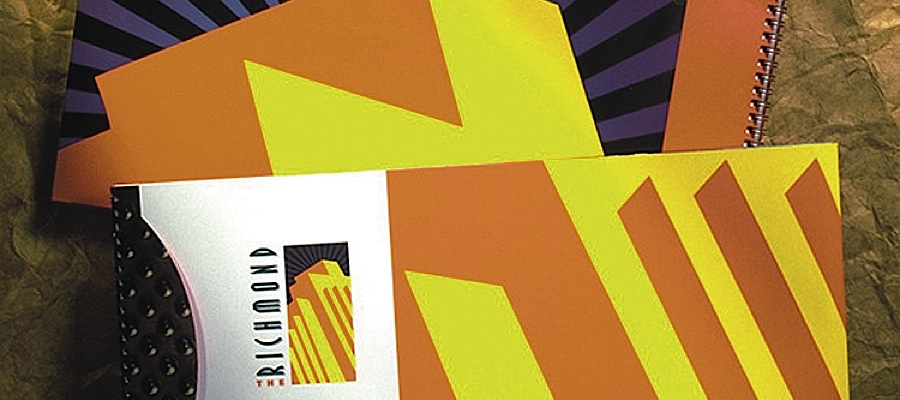 Baylin Tech

School Voyageur
Apple Tree

Galtronics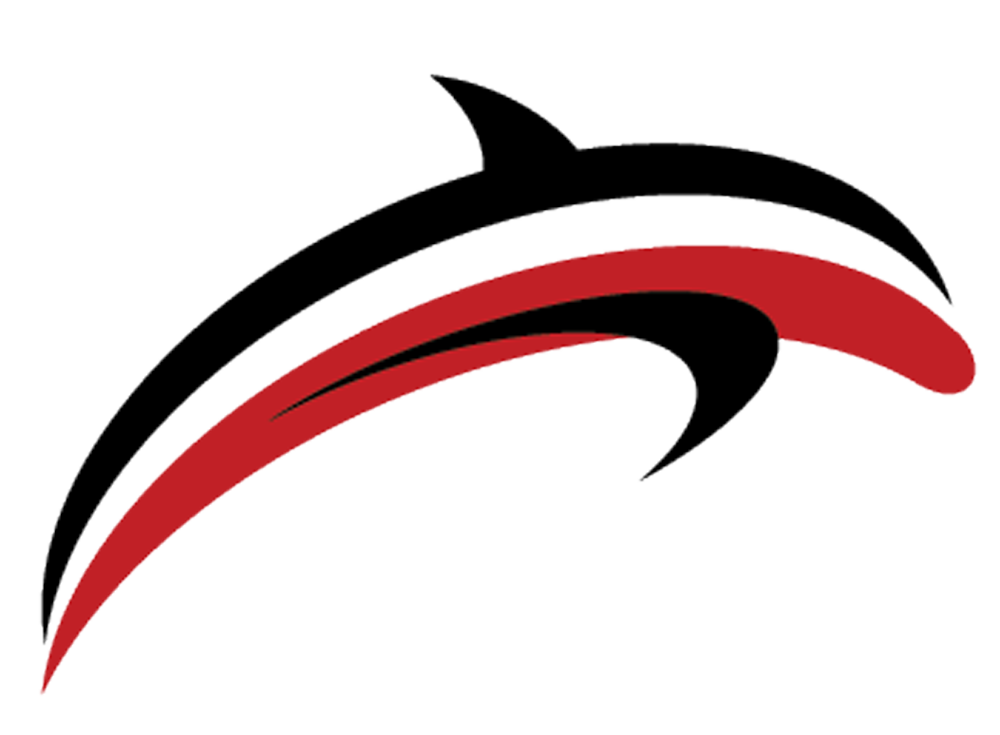 Richmond
Symbols are power. From primitive times, symbols have been respected, feared, loved and given magical attributes. In the 21st century, the award-winning Persona team is still recognized as the creative and strategic thought leaders in logo design. Let us work some Image magic for you.
Award-winning Logos
Award-winning logos are not enough to ensure equity and response, but when combined with the "story of the brand" they have near-mystical power to ensure recall, increase awareness, and create personalities that appeal to the sensibilities of audiences.
Strength of brand and position come from correct Image. Our famous creative director knows how to use strong conceptual development to create a logo that works in all areas of Image. This ensures your logo fits your brand Persona, name, positioning, advertising, collateral, annual reports and web marketing. Our two decades of expertise in all of these creative areas ensures your logo becomes a key asset.
Image Marketing
We wrote the book on Image Marketing, literally—The Persona Principle from Simon & Schuster—co-authored by our creative director Kam Wai Yu, internationally famous for original, award-winning logos.
A logo is your business, distilled down to its visual essence. If your brand is your company's personality, your logo is a mini portrait of that personality.  When you hear the names of the most successful brands ever created, you can almost always picture the logo that goes with the name—IBM, Coca-Cola, McDonald's, Google. Together, the name and the logo tell a powerful story. Persona has created some of the best for more than twenty years.
View our logo case studies
---
Contact us for a proposal on your next project.