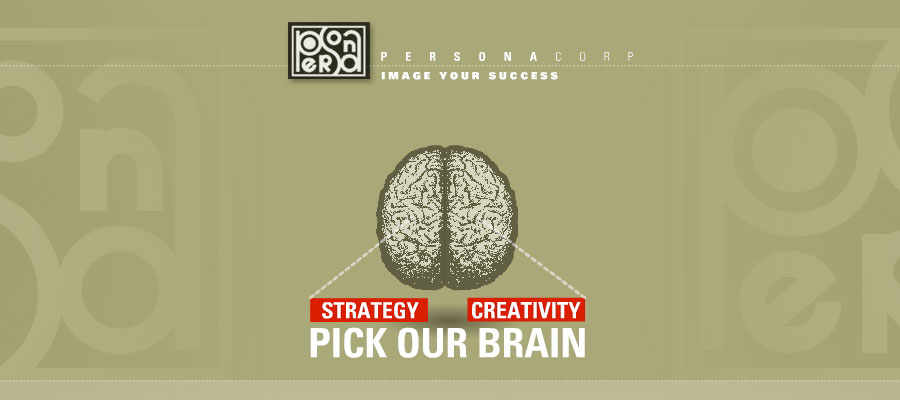 With a 97.5% track record against client objectives, Persona has facilitated growth of billions of dollars in assets and revenue for over 300 clients since 1988. Persona's extraordinary creative team—winners of over 900 awards—together with our proprietary methods, have made history for our client brands.
1988—Persona's dynamic creative director dominated the creative awards scene.
1989—Persona Plan fully developed, combining our popular Persona Inventory (an inventory of all elements important to image) and Persona Plan methodology.
1989—50th international creative award milestone, 1989. Power Persona® standardized, based on 1989 research by Persona®
1990—Pioneered S=URGE writing methodology.
1991—100th client milestone
1992—Developed Image Marketing as a broader definition from Brand Marketing, to include all aspects of brand persona..
1993—First "book trailer" created, later perfected in superior technologies online. PersonaCredibility Index, the first standard measure of brand credibility relative to competitors. Percept MarketingTM invented.
1994—QUALiter becomes a new standard in marketing. We coin the phrase "burst marketing" to describe the QUALiter method. Persona's industry-standard Image Equity IndexTM.
1994—Profiled as "Toronto's hot shop" for creative in major HOW Magazine 0profile.
1995—Developed CogniMATRIX, the ultimate mapping/planning tool for "opportunity marketing" and a precursor to real time marketing. The Persona Principle® Workshop Tour Begins.
1996—wrote and published through Simon & Schuster, the popular book The Persona Principle: How to Succeed in Business with Image-Marketing. Later translated to Chinese, Portuguese, French, Spanish, Japanese and released subsequently in softcover. Published Persona Plan Workbook for self-help Image-Marketers
1997—Developed Persona Plan software and ran series of workshops on Image-Marketing. F.A.I.T. TM developed: Find—Act—Innovate—Think with proven methodologies.
1997—The Persona Principle paperback book edition from Fireside Books, 1997
10th Anniversary: 1998—200th client milestone, 1998, during 10th anniversary.
2006—300th client milestone
2007-Now—Worked with hundreds of clients. Expanded content marketing team to dozes of experts in fields as diverse as medical, wireless technologies, engineered design and engineering, and many other specialized fields. Content marketing division produces literally thousands of effective articles and documents.
Every year, Persona has led with a new, proven method that breaks through in meaningful results, helping our many clients succeed in their goals.
For advertising, design, online marketing, creative copywriting, or videos, think first of Persona for results. Contact us for a proposal.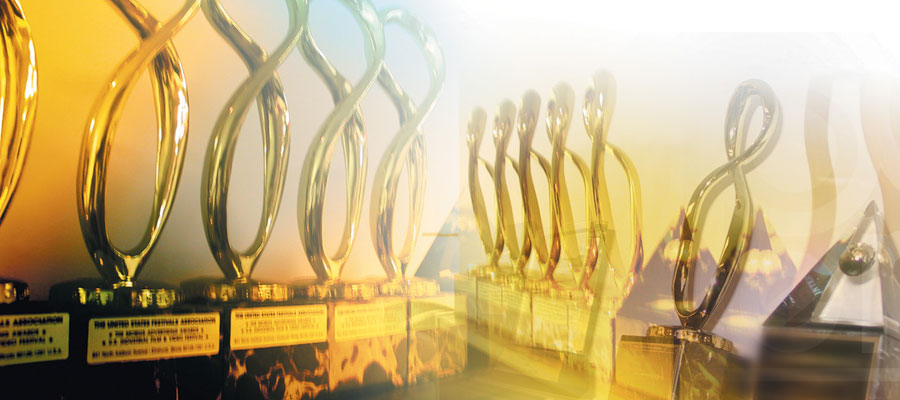 Our Principals
Leading our team of writers, contributors, designers, art directors, illustrators, photographers, media planners and marketing planners are our three principals. View their biographies here: