PR Director and Brand Planner Derek Armstrong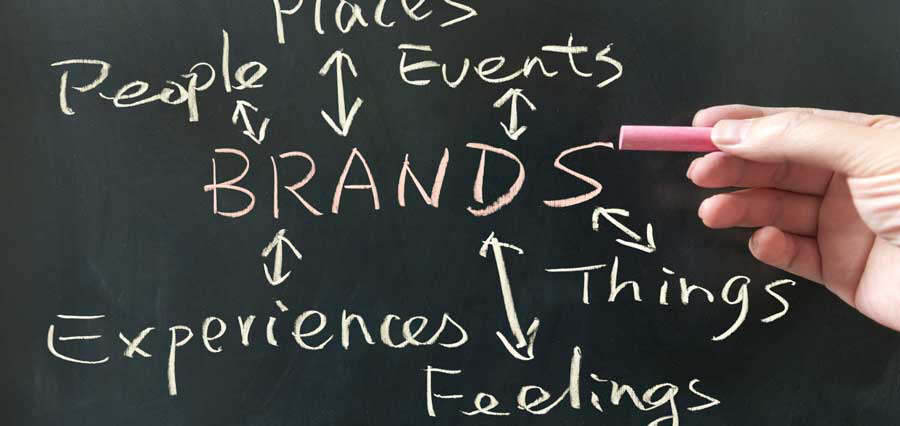 In 1988 Derek Armstrong co-founded Persona with Kam Wai Yu, as copywriter and production manager/principal marketing planner. Derek coauthored The Persona Principle (Simon & Schuster) with Kam Wai Yu in 1994, and wrote several published novels.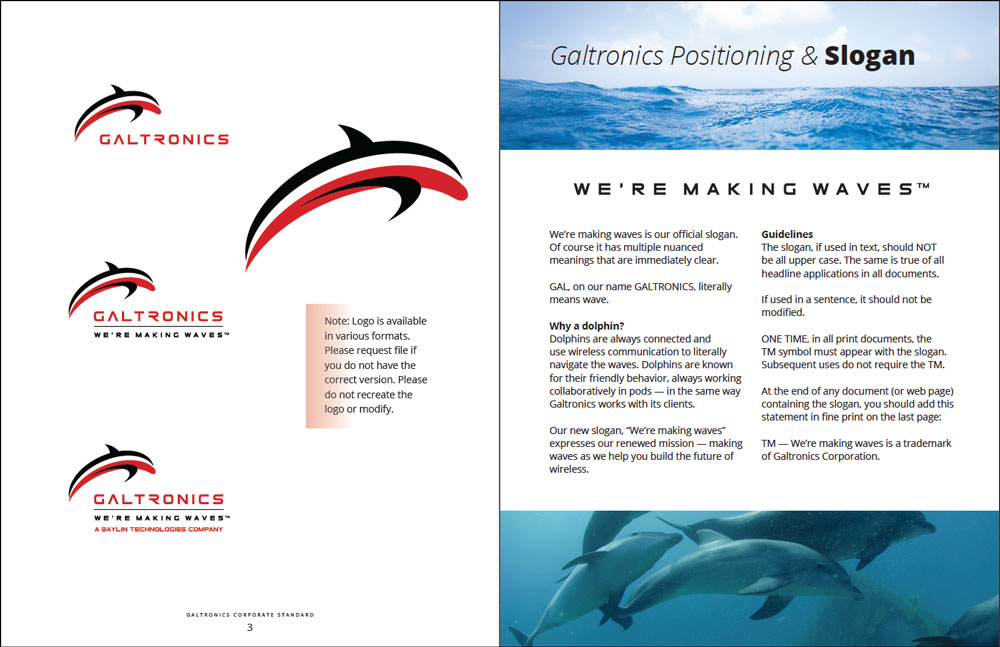 "Derek has been a creative influence on all of the companies that I have worked for and has also become a friend. Since 1995 Derek has provided strategic guidance to our marketing plans, developed corporate brands and helped stimulate growth. Derek is a very talented person, I've read his books and blogs and always look forward to our discussions."  
—Scott Barrett, COO Mico Systems Inc.
---
"Derek is very knowledgeable and understands the power of digital media and communications to promote and inform. He heads up a very responsive team of professionals that execute quickly and with precision. His considerable intelligence, experience and ceaseless drive makes him a pleasure to collaborate with."  
—Gino Maulucci Senior Marketing Manager, e-Marketing at Tridel
"I have worked with Derek for almost 10 years, and most recently he is helping cars4U.com's creative efforts. He has patience and a deep reservoir of knowledge. By working closely with him, I am constantly learning new things."
—Abraham Blinick, cars4u.com