PR Director and Brand Planner Derek Armstrong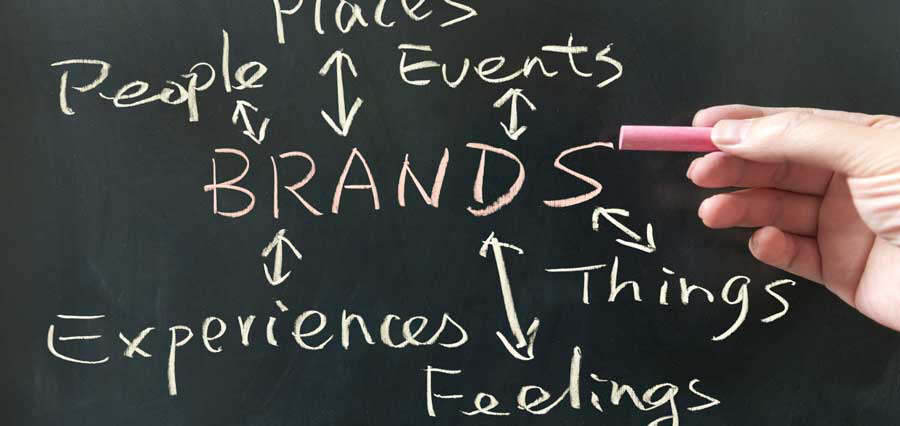 In 1988 Derek Armstrong co-founded Persona with Kam Wai Yu, as copywriter and production manager/principal marketing planner. Derek coauthored The Persona Principle (Simon & Schuster) with Kam Wai Yu in 1994, and wrote several published novels.
Derek has developed marketing plans for companies as diverse as Purina, Cedara software (which helped the company go public) and dozens of startups. Derek also managed production for over 300 clients, including many Ontario Ministries. He developed or helped develop: Persona Plan software, CogniMATRIX opportunity planning methodology, S=URGE, Blogertize, and personally developed many very valuable trademarks in use around the world by companies of all sizes.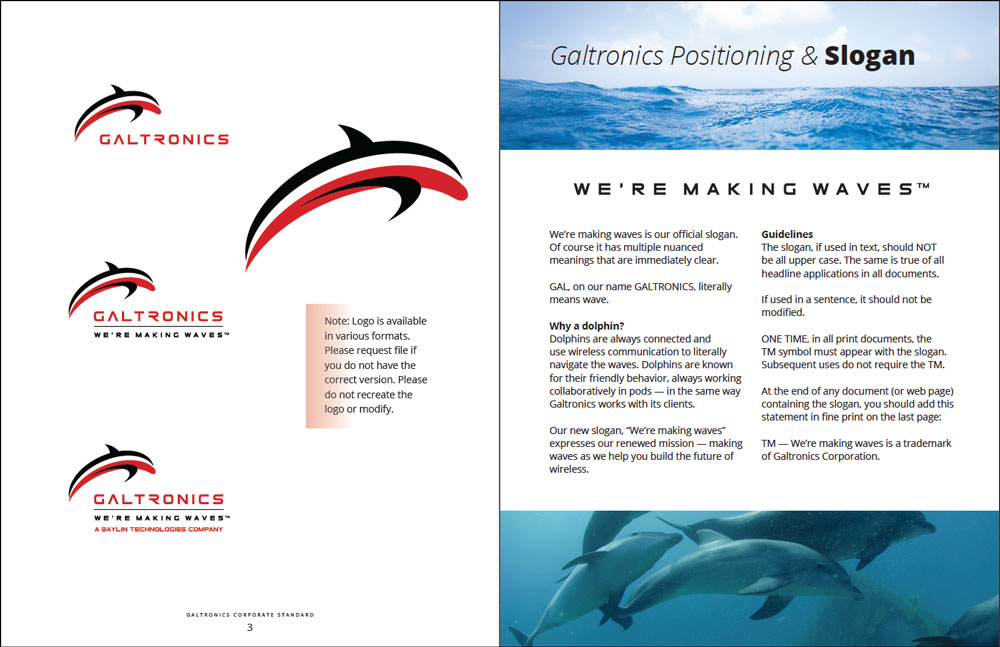 "Derek has been a creative influence on all of the companies that I have worked for and has also become a friend. Since 1995 Derek has provided strategic guidance to our marketing plans, developed corporate brands and helped stimulate growth. Derek is a very talented person, I've read his books and blogs and always look forward to our discussions."  
—Scott Barrett, COO Mico Systems Inc.
---
"Derek is very knowledgeable and understands the power of digital media and communications to promote and inform. He heads up a very responsive team of professionals that execute quickly and with precision. His considerable intelligence, experience and ceaseless drive makes him a pleasure to collaborate with."  
—Gino Maulucci Senior Marketing Manager, e-Marketing at Tridel
Derek Armstrong's highlights:
Has created marketing, brand or strategic campaigns for over 300 companies, including IBM, Nestlé Purina, Sony Music, Merrill Lynch, Boeing and many others
Has appeared as expert or guest on Dr. Phil, Larry King, Dateline, Today, MSNBC news, FOX TV, Inside Edition, and dozens of others
Many industry awards in advertising, creative and writing
Thought-leader in Image-Marketing and brand
Leading expert in online marketing and developer of unique content-publishing marketing methodology Blogertize (created trademark and method)
Popular guest speaker, lecturer and teacher, with special focus on marketing, Image-Marketing, advertising and online marketing
Author: author of six books, including a bestselling business book (The Persona Principle)
Journalist: hundreds of feature articles and investigative journalism stories for multiple media
"I have worked with Derek for almost 10 years, and most recently he is helping cars4U.com's creative efforts. He has patience and a deep reservoir of knowledge. By working closely with him, I am constantly learning new things."
—Abraham Blinick, cars4u.com