"Toronto's hot shop."
—HOW Magazine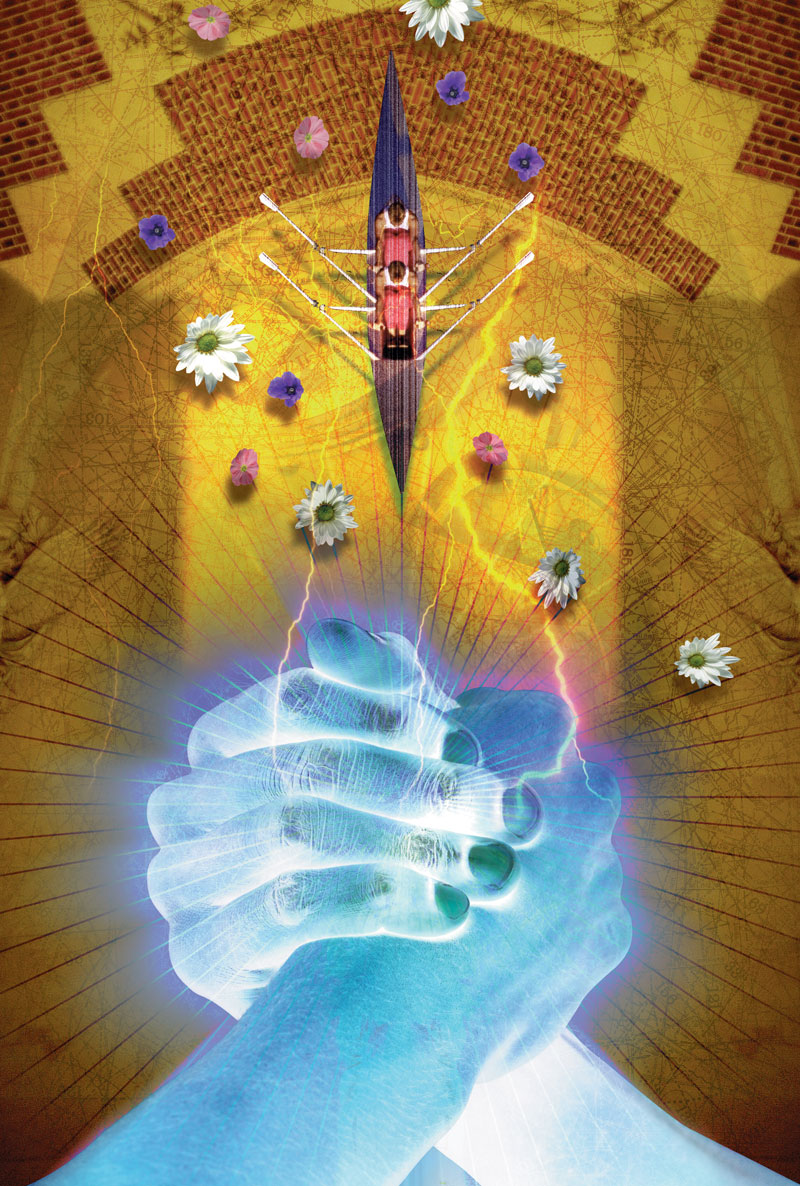 The Power of Ideas
"All great ideas are dangerous," said Oscar Wilde.
Without ideas what chance is there that change will occur?
Great design ideas are a union of creative and strategic thinking. Great design is driven by image and results. What face do you want to present to your audience? What is your objective in reaching that audience?
Great design needs no explanation. You recognize it when you see it, in the perfect union of form and function. Our many awards for design recognize this: design with purpose.
Find out how dangerous a great idea really is with Persona's award-winning, results-driven team.