"Research clearly indicates online marketing could be more important than all of television, radio and print put together. Yes, it's a big leap from "audience preferences" to bold claims such as this. Nor, is all online marketing of value to every client. Audiences, as always, in media planning, determine the ultimate best way to reach them. However, chances are, online will play a significant roll."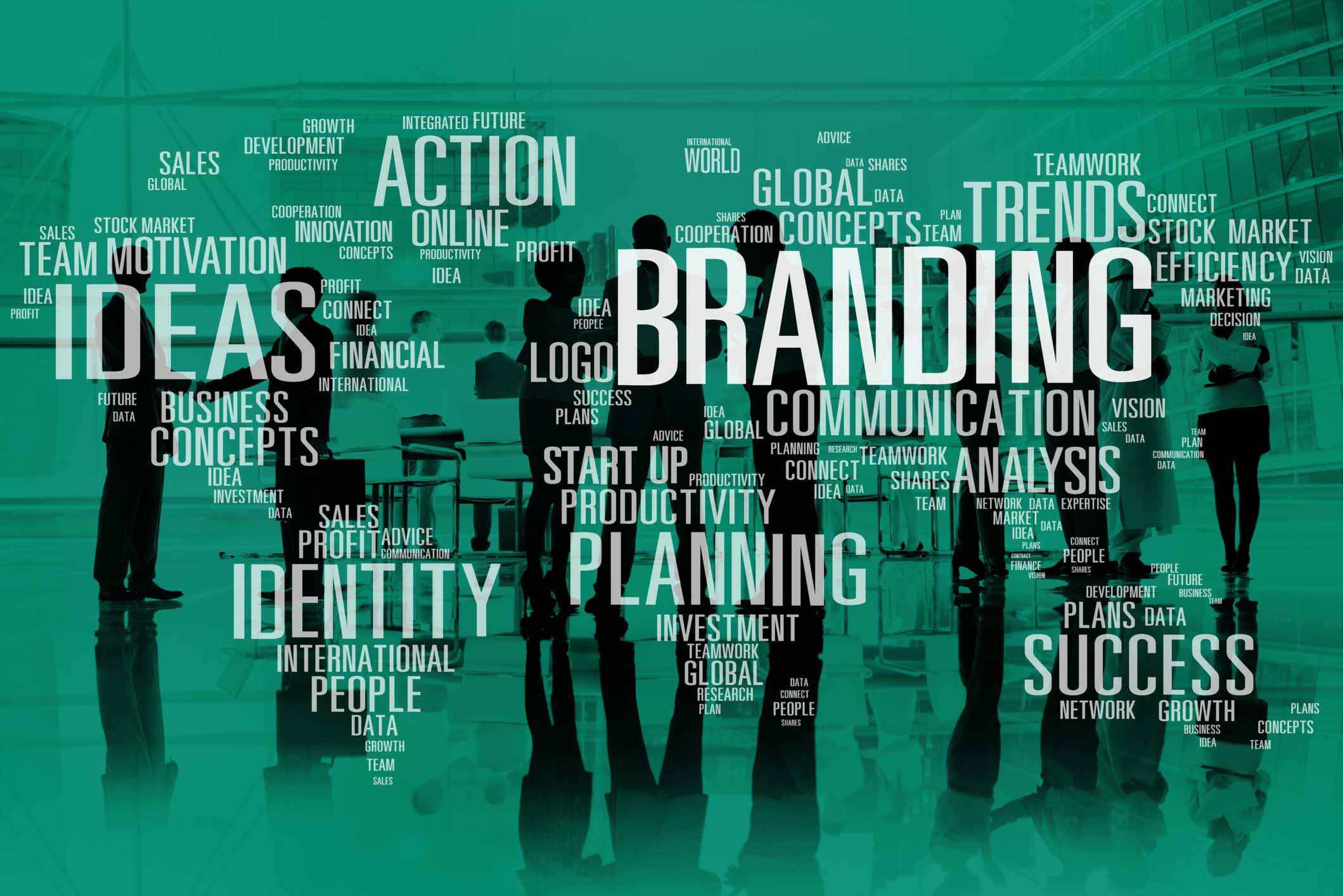 Online advertising goes far beyond simply placing an ad on a popular website. The sheer magnitude of real-time opportunities online makes online advertising the most exciting media for advertising—both in terms of reaching real audiences, and for building a relationship with them. The data makes it clear that you are more likely to reach your audience online, regardless of other advantages: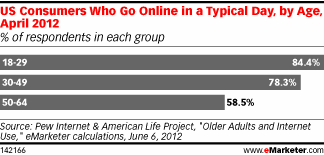 Reaching targeted audiences via the internet goes beyond the narrow scope of banner ads and pay-per-click ads. Online advertising should combine display, social, editorial, engagement and other dynamic platforms to ensure a relationship is built. The data shows that more and more corporations are allocating increasing budgets to their marketing spends, in most cases averaging at least 25% of the total budget: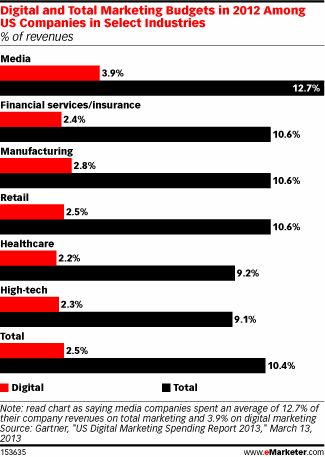 The best way to think of online marketing is dynamically. Online is a real time media. Return on investment can be monitored daily. Audiences can be reached directly and can be engaged in conversations. If your online program consists of an AdWords campaign, this is not how we define Online Advertising.
With an overwhelming preference among audiences for spending time on the internet, the world wide web creates its own issues: credibility, finding audiences, and interacting socially.
Persona leads the way again with its famous Blogertize methodology.