"Kam and Derek's dedication to their profession and desire to please the client makes for a winning combination. Always inspired, always on time, I am consistently delighted with the end product and would highly recommend Persona's services to any business, large or small, that is looking to take their marketing and design to the next level."
—Elaine Lurie, Ministry of Health and Long-Term Care
One of the main reasons our clients return year after year is our hands-on principal approach to their work, ensuring inspired solutions to problems, highest level of expertise and management of complex projects.
Although we assign core teams to projects, our hands-on principals work directly on every client project. Leading our team of diverse writers, strategists and designers, our principals are: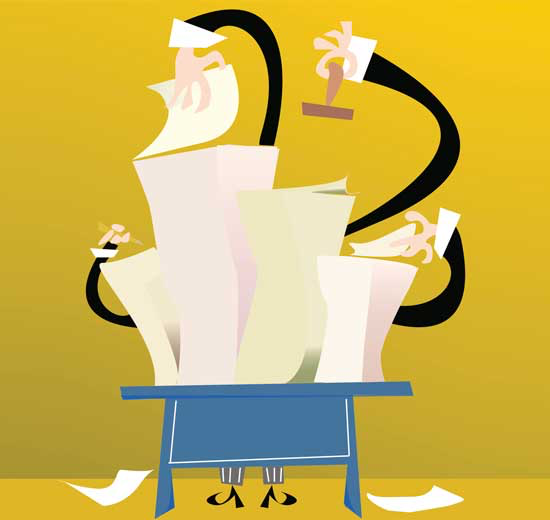 "When it comes to corporate identity, strategic marketing and branding, Derek and Persona Co are always my first call. Derek has worked with several of our high growth companies, from early stage ventures to mature, venture backed enterprises, and our charitable foundations — always delivering superb results. Derek and Persona Co are known for their ability to bring "Strategy, with Killer creative", and I can personally testify to his unique ability to achieve this Holy Grail for his clients. Derek is a gifted innovator in the Marketing and Advertising space, and someone whom I would enthusiastically recommend to my friends and colleagues."
—Yung Wu, Executive Chairman, Fuse Powered