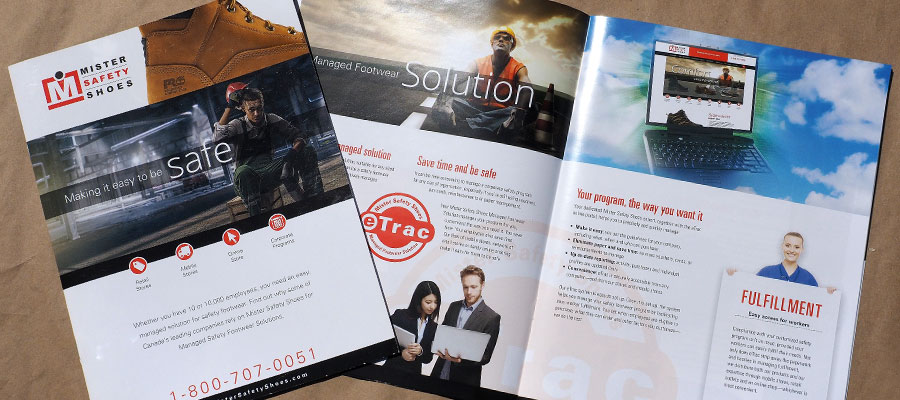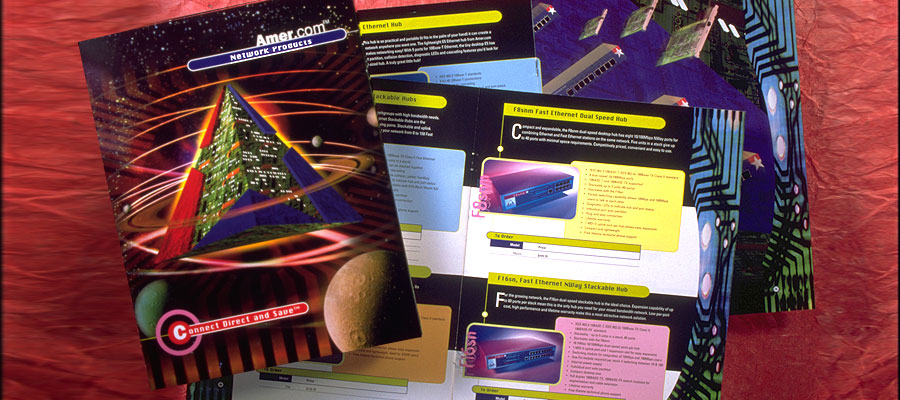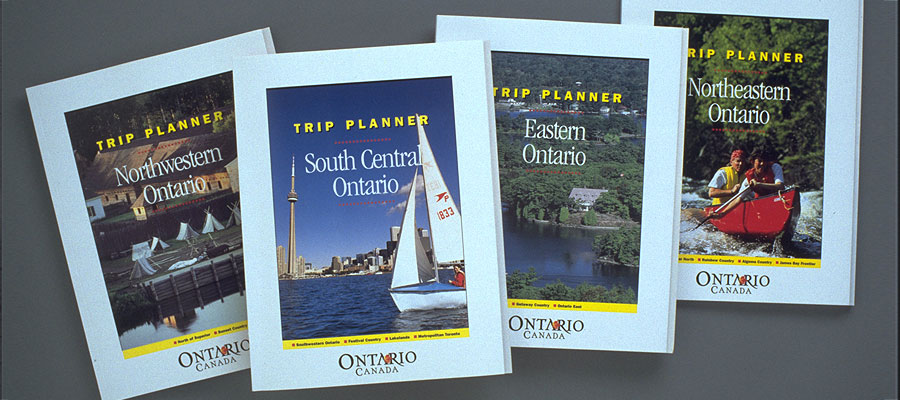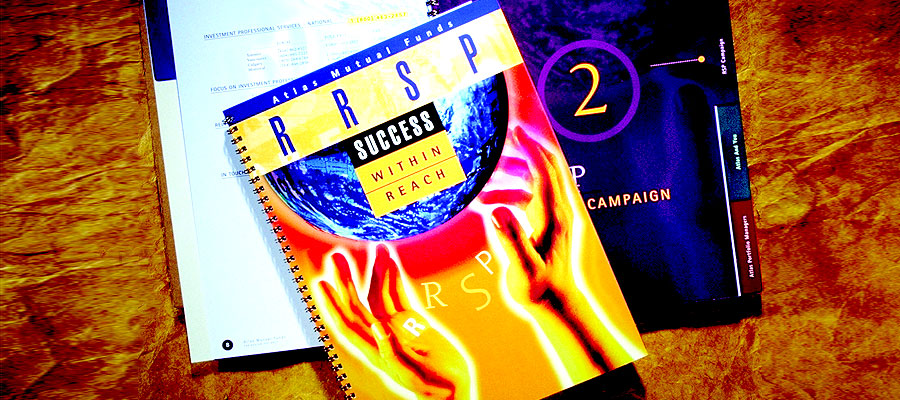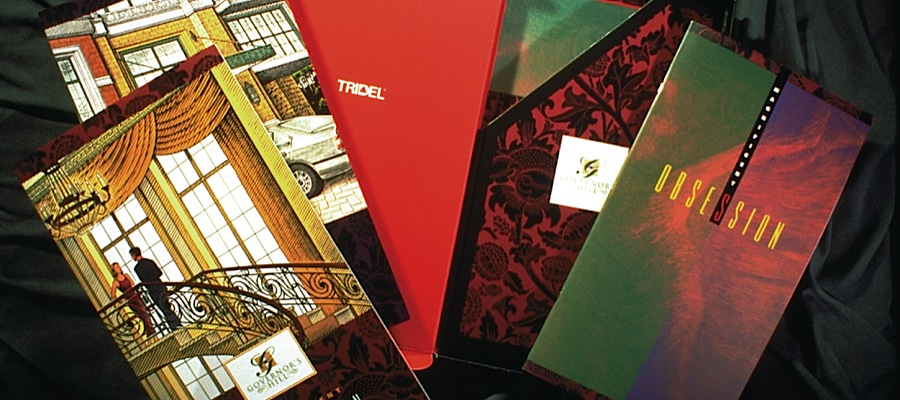 MSS-brochure-900
The redesigned Mister Safety Shoes Catalogue marked the launch of a new Persona-developed brand and logo for Canada's leader in safety footwear.
Amer.com
Since 1988, Persona has been at the forefront of every major development in marketing communications, publicity and advertising.
Scott Barrett, Co-CEO, freedom9.com
Trip Planner
"I would use you for any project, large to small, corporate to the arts.marketing communications, publicity and advertising."
Ontario Ministry of Tourism, Culture and Sport
Atlas Mutual Funds
"The Atlas marketing is quite outstanding! The Atlas TV commercials have managed to make your message very human and personal... Great work."
Tridel Corp
"Your ideas alone made the difference."
From adventure hat companies to Ontario Tourism packages to network products to RSPs—the catalogue becomes a powerful tool for market success when guided by the experts at Persona. A print catalogue is not inexpensive to reproduce, and often it is needed in the sales channel or by the marketing teams. Some innovative Persona catalogue solutions:
For the Ontario government, the amalgamation of dozens of publications into four trip planners, tour-planning catalogues distributed in high volumes to targeted tourists in the United States. This tactic became so popular, advertising space was sold in its pages

D-Link Networks "Link for Less" catalogue, designed to educate existing channels into selling beyond the hubs and switches, helped drive millions in sales.
For Parktown hats, Persona helped develop brands and concepts for Lonix Adventure Hats. The catalogue became the tool for penetration into retail channels.
For Merrill Lynch, the award-winning RRSP Within Reach Catalogue that helped take the fund well past its goals.
Catalogues, in our world, are a servant to broader goals, not a mandatory tactic. Just because the sales channel needs a catalogue is no reason to settle for a tool that does not immediatlye drive brand goals.
Contact us for a proposal on your next project.