Persona Plan shows you how to create an effective plan to reach all your business, sales and marketing goals—on image alone."  —Don Morris, Dayton Daily News

What Problems Can Persona Plan Help You Solve?
Did you know that only 26% of businesses write a marketing plan, and 58% of those that did not cited 'lack of expertise' as the main reason (according to Advertising Age). We created Persona Plan to solve this, and related problems.
Problem: 
Your brand has stopped growing and
competitors encroach on your territory.
Problem: 
You cannot find investors for
your visionary new technology.
Problem:
Your advertising gets no results,
even when you spend millions.
Problem: 
Your original concept cannot
find an audience.
Problem:
You know you need to do a marketing plan,
but don't have the time.
Problem:
You are coping with managing
your business, but not growing it.
Problem: 
Your budget is limited and you get
no results from your marketing.
Problem: 
You know you need a brand plan,
but don't have the expertise.
Problem: 
Your venture capitalists told you that you
need to work on your marketing plan.
Problem:
You don't have a clear position or image for your company.
There are many ways to approach these problems – consultants, self-help books, experts, hard work, sweat capital, luck – but if you want to remove risk factors and reduce costs, you need a formulated, proven solution.
Solution:
Complete a Persona Plan.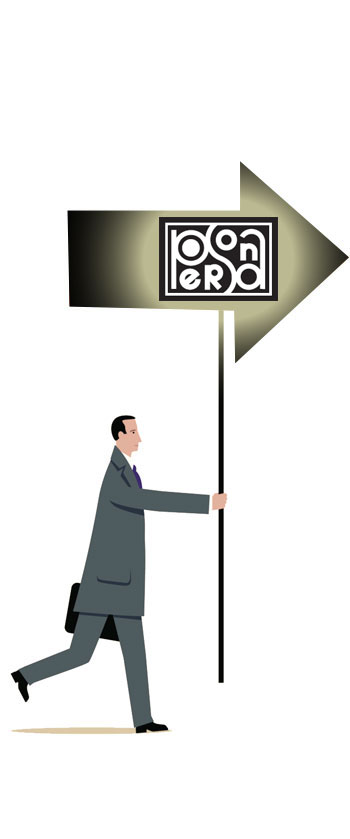 Persona Plan
---
In 1996 Simon & Schuster published a book by our directors, titled The Persona Principle, which defined Image-Marketing. Image-Marketing takes brand to its ultimate level, defining the persona of the brand as the underlying truth and strength of any product or service. The entire personality. We defined 88 contributing factors, and advocated a method of inventorying all of these factors on a measured scale. Then, to do the same with your competitors.
The comparison of your 88 factors to those of your top competitors is the underlying strength of a formal Persona Plan. With that deeper understanding of personality, core truths become evident, assets become exploitable power tactics, and liabilities become fixable.
Ultimately, Persona Planning is one of the most practical and simple ways of understanding and developing a product or service or corporate brand Persona—in a meaningful way that resonates with your target audiences.
Why guess how to succeed? Persona Plan helps you know.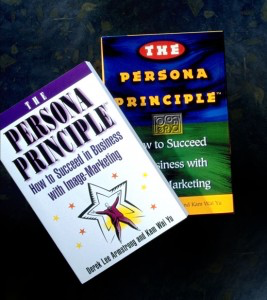 The popular hardcover and softcover version of The Persona Principle, How to Succeed in Business with Image-Marketing by Derek Armstrong and Kam Wai Yu. This book defined Image-Marketing, and taught methods to create a Persona Plan to ensure success of brands. The Persona team are the experts in consulted Persona Plans.