Slide 1
Persona's award-winning designers help you stand out in a crowded market.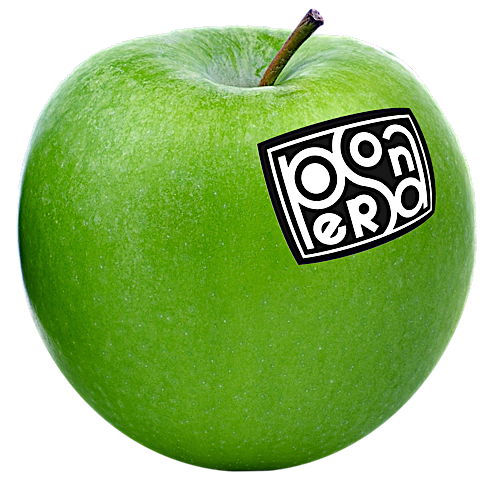 Web Team - copy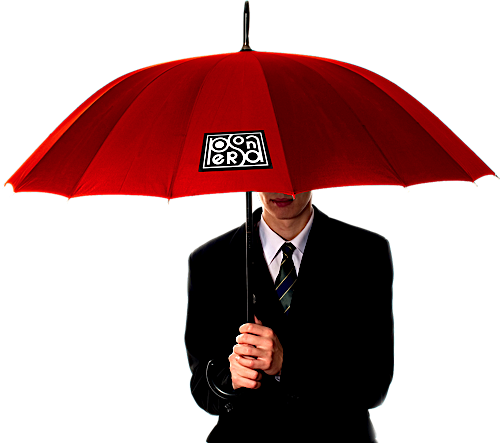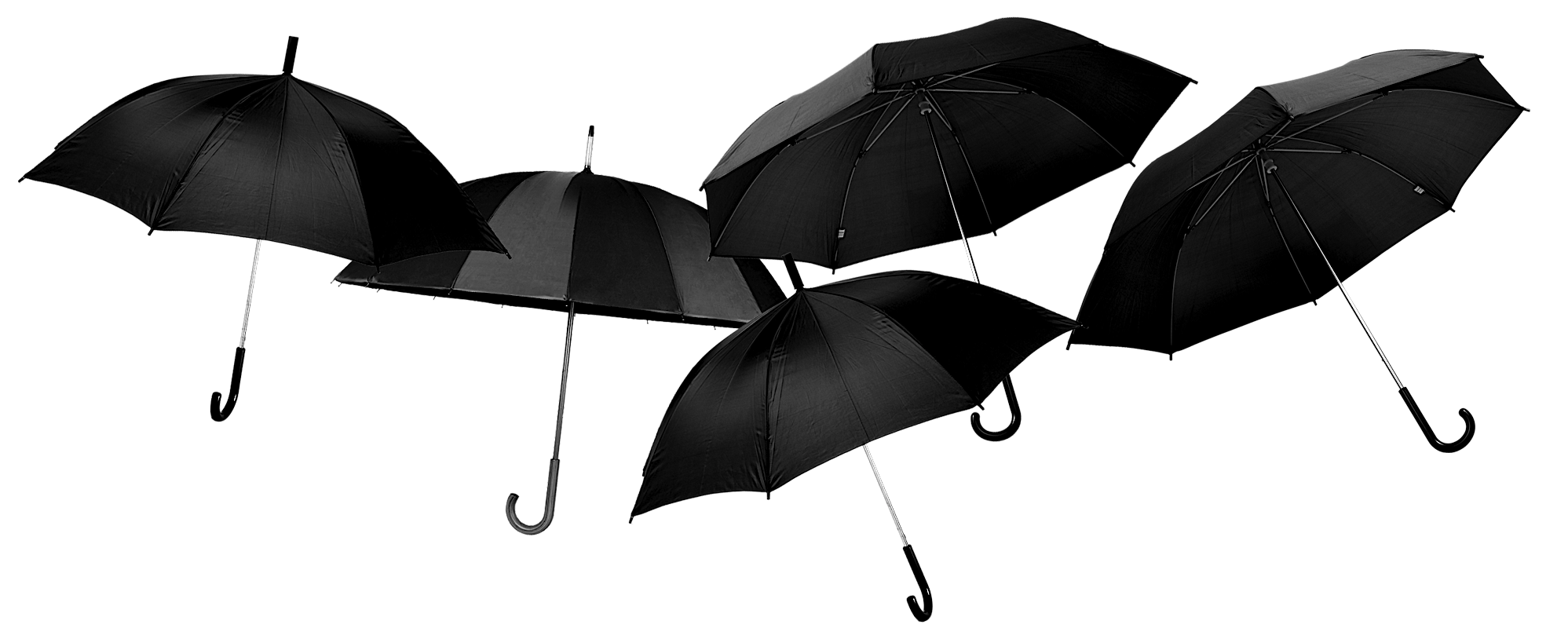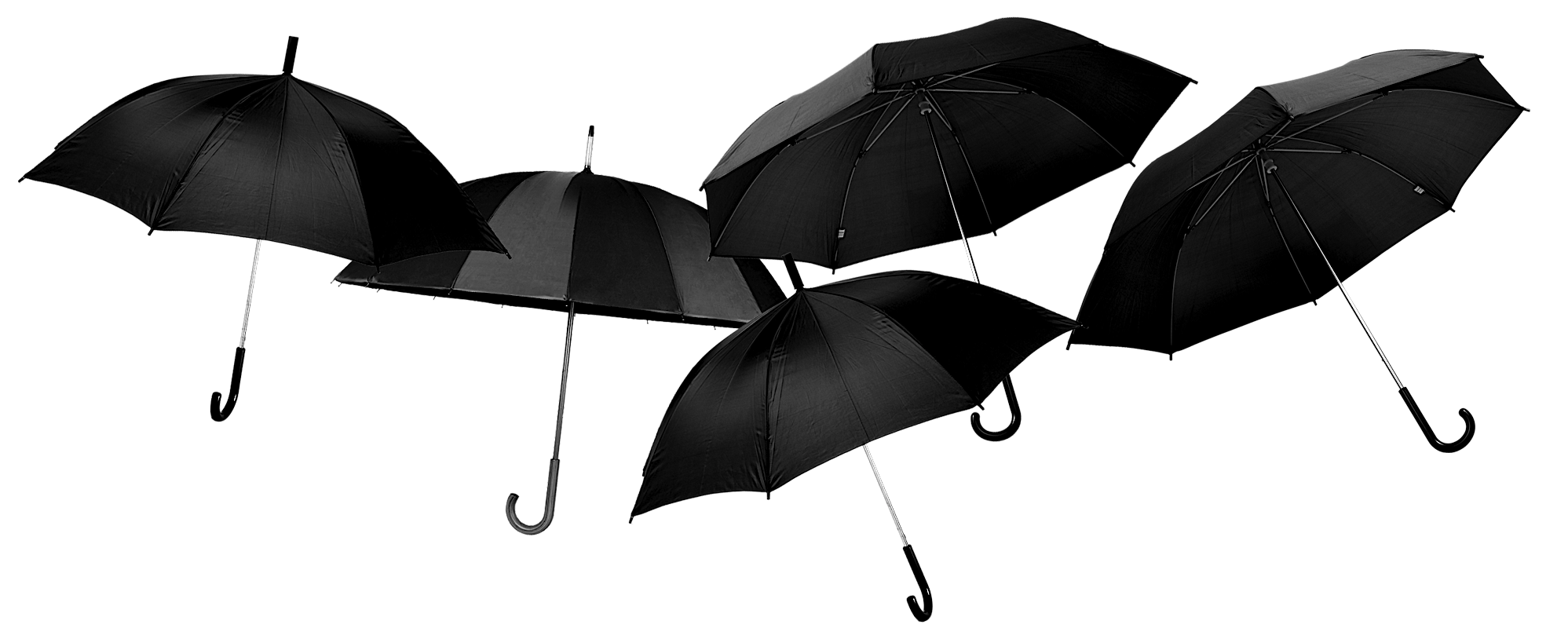 Persona's web team helps your audiences find your website.
Amongst today's 1.9 billion sites.
Niche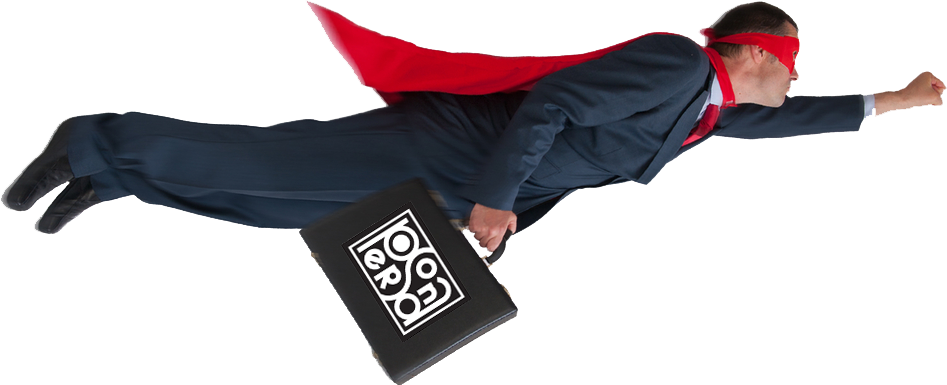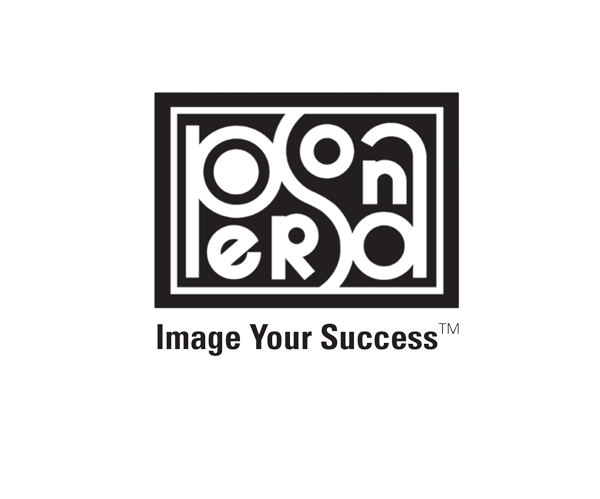 Persona's brand team help you lead your niche in a multi-million brand world.
Writers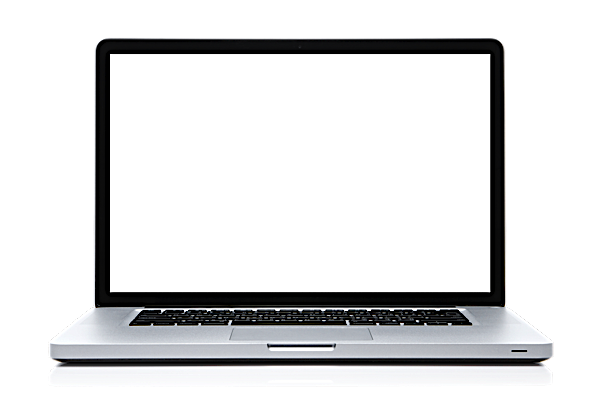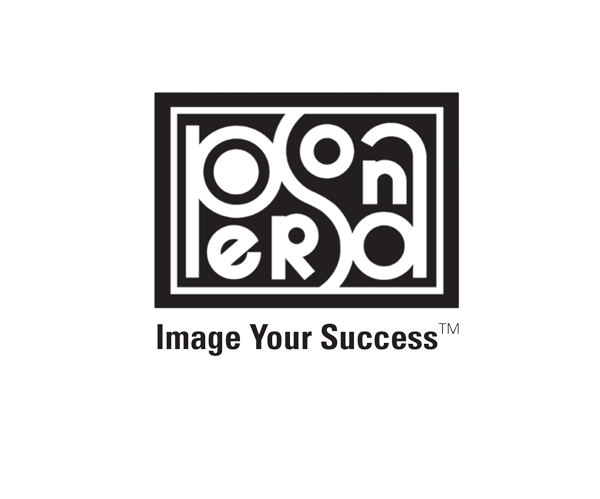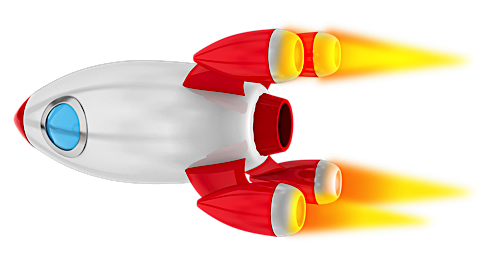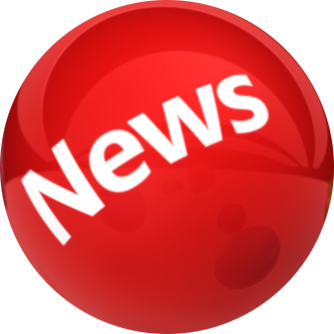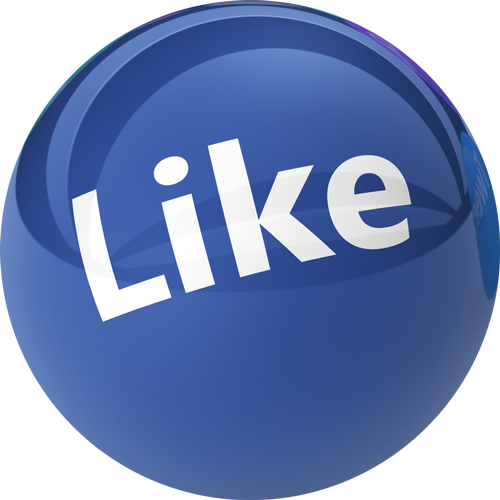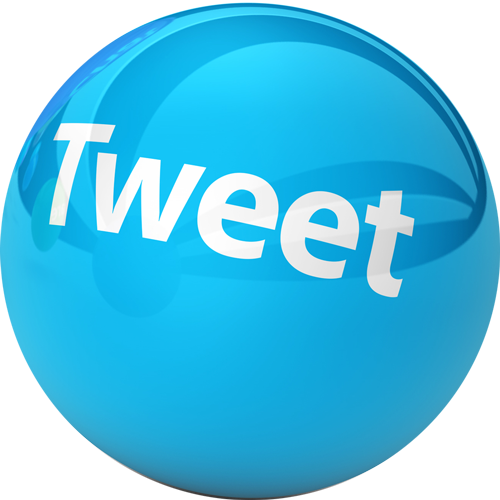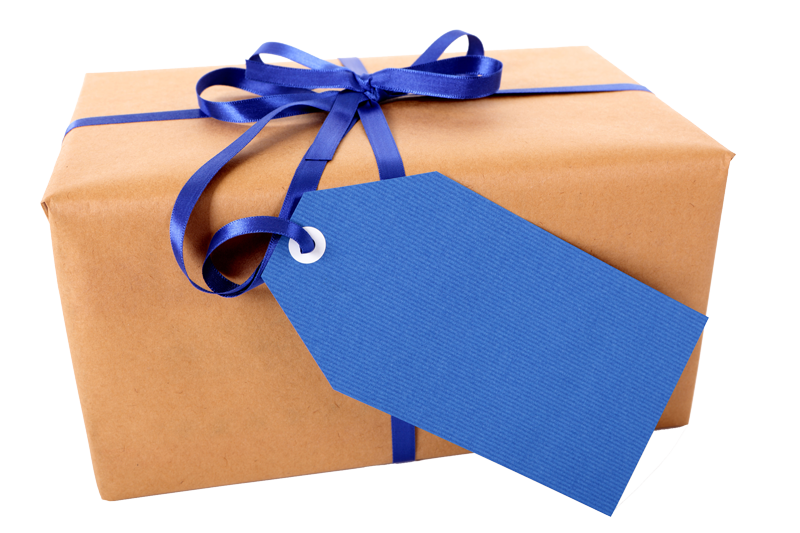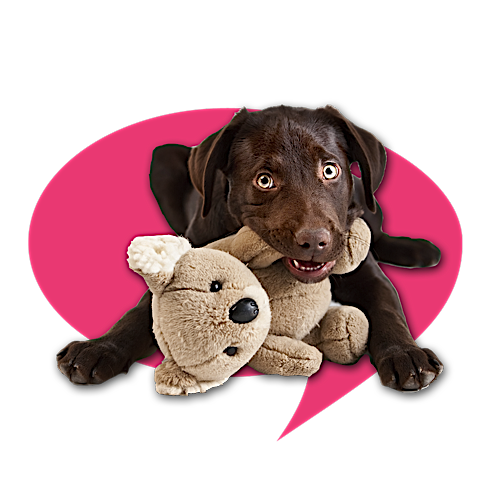 Persona's industry-leading writers help tell your unique story.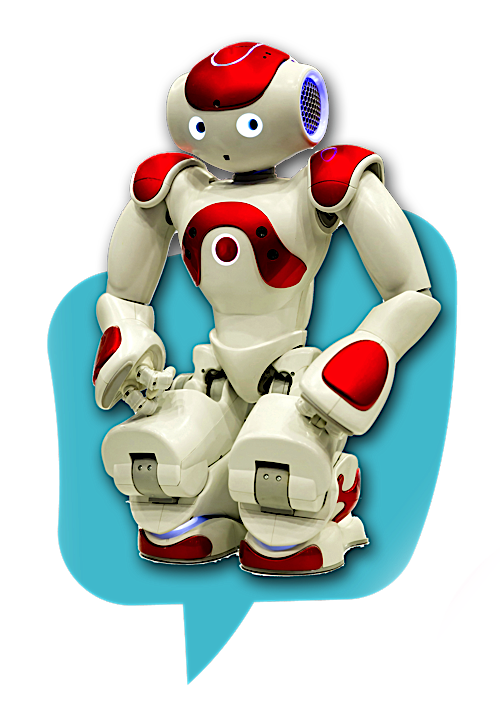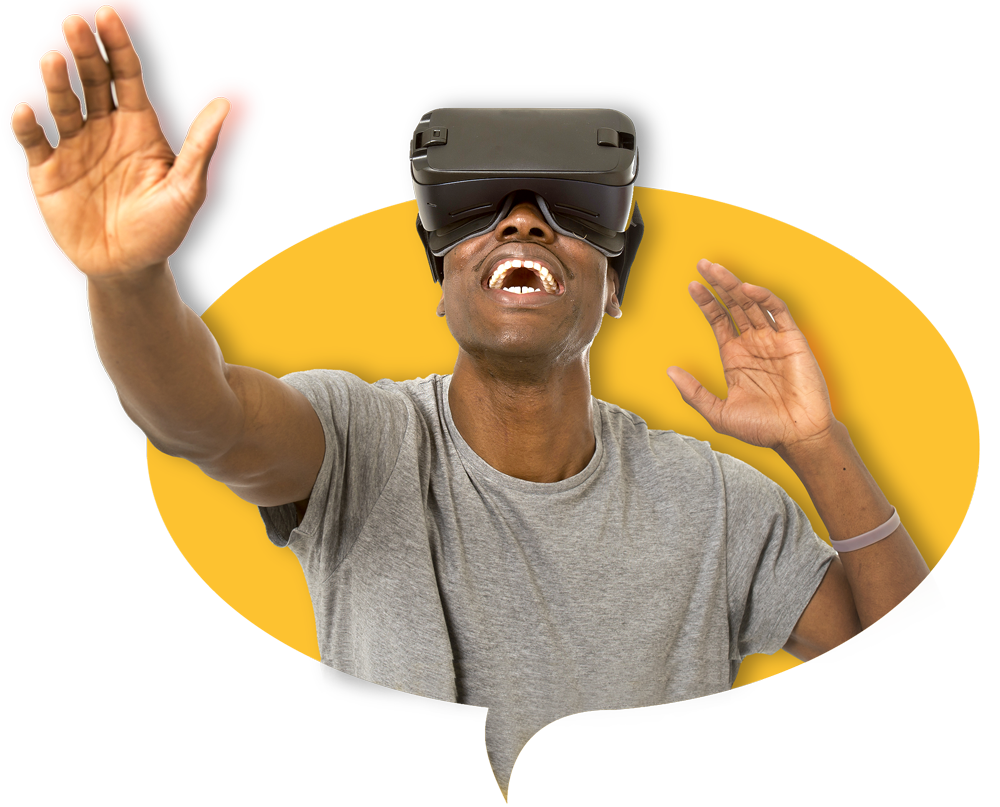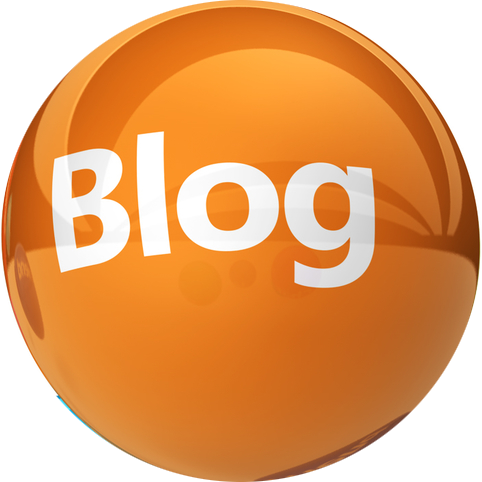 Blog Posts
The five Power Personas of brand, and why you should own one.
Brand is much more than logo and name; it is your corporate persona, and your most valuable business asset. With our three decades of expertise, we can help you find and emphasize your unique persona — and help you to leverage your brand for a stronger bottom line. Ask us how.
Sixteen more blog posts each month can bring in 3.5 times the qualified traffic to your website. 16,000 professionally-written words a month can do more for your marketing than paid online advertising. Find out how to substantially increase your web traffic with Persona's content team. Contact us for a review of your content program.
Great design ideas are more than the union of creative and strategic thinking. The marketing secret to sustained bottom-line growth is differentiated creative — combined with your unique selling proposition. Contact us to find out how powerful a differentiated idea really is with Persona's award-winning team.
It's not just about being found amongst over 1.9 billion websites (according to Google) or the 175,000 new blogs created every day (CNet). It's about earning your qualified audience with credible content that pulls leads and encourages dynamic interaction. Contact Persona's web experts for a program to significantly increase your web footprint.
Traditional social media activities are of limited value to brands looking to develop leads and build brand awareness. Our real-time social-media experts monitor all channels live, injecting highly targeted messages and interactions to qualified audiences — to generate actual leads and media buzz. Find out how.
Your work was absolutely fab. I've never written anyone to tell them they are amazing! It's one of the best I've ever seen.