"Newsjacking is the art of injecting your ideas into breaking news stories to generate media coverage… Journalists are looking for what you know. The real-time Web has opened an opportunity for anybody to inject ideas into a breaking news story and generate tons of media coverage."
When news breaks in any category, even trade press scramble to be the second to report. The news is real-time online today, no longer limited to next-day newspaper news. The "follow up" journalist needs a fresh spin on a story and is desperate for any new angle to make the story their own. This is where the newsjacker comes in. The New York Times first used the term, but it was fleshed out as a method by David Meerman Scott.
Newsjacking is the Ultimate PR Weapon
David's genius in developing (and utilizing) this concept is legendary. Unfortunately, resources to actively real-time monitor the news—and act to inject your perspective in real time—are non-existant in most companies. The techniques are brilliant, the flaw is daily execution in the real world.
Persona's team, who pioneered many unique methods, immediately grappled the idea. Since our editorial writers are largely journalists and editors of news and magazine formats, they understand not only fell0w-journalists, but the news cycle and how to inject. While the standard format of newsjacking is simple, as outlined in David's book NewsJacking How to Inject Your Ideas Into a Breaking News story and Generate Tons of Media Coverage, in the real world of corporate marketing departments these activities are more of a "want" than a "need."
Persona's teams of journalists are ready to newsjack on your behalf, watching the news as it breaks in your industry, or in topics relevant to your mission, and injecting quickly—before the competition. We use a beefy filtering engine to watch for topics, alert journalists on the team, and prepare near-instant pitches for journalists. Our journalist database includes 30 million worldwide.
With our team, and our tools, Newsjacking works.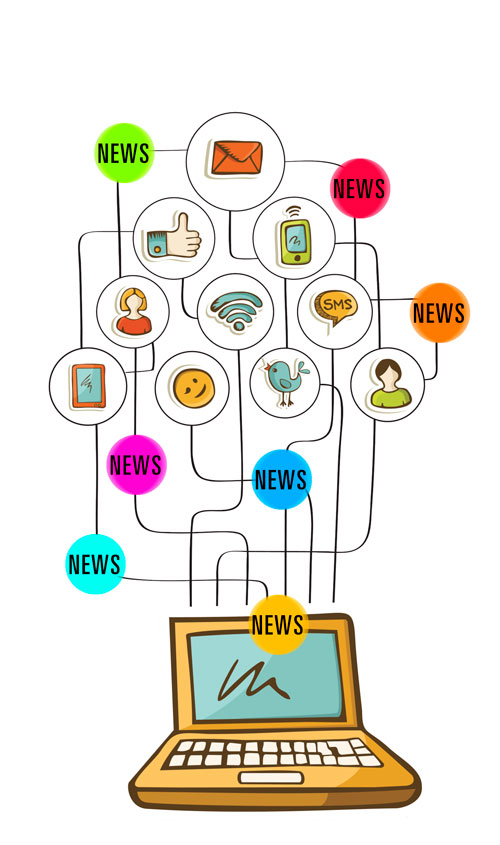 Find news to jack. Breaking news is only breaking news for minutes, hours at the most. Unless we jack the news in that initial burst of interest in the news cycle, this method is of limited value. We watch the news through internet alerts, publicity alerts, RSS watches, trending clouds, trending search terms and hashtags and by personally watching industry news in your sector.
Develop a real time response. Our teams, once built on your behalf, are trained specifically in your mission, needs and topics. By brainstorming scenarios in advance, we not only know what to watch for, we are ready with a pitch within seconds. The response must be real-time to really make the difference.
Persona's customized method of responding. David Scott recommended first blog your take on the news, then tweet the established hashtag, send out a media alert and hold a live or virtual news conference. While all of this is sound, we advocate a campaign approach. A key to a solid response engine is to prebuild resources anticipated as needed for multiple potential opportunities, in the form of Twitter accounts actively following prospective threads and journalists, a special blog for this purpose (often set up as a news page for the corporation), a Q&A information PDF, photos that are pre-researched to pre-empt journalist requests.
Our method also flips the basic method around:
Step 1 Directly pitch the journalists who work the same beat as the journalist who broke the story—requires access to an up-to-date database of journalists or a pre-researched list due to time constraints.
Step 2 Blog (and Tweet)  a newsy response, written by a journalist, ready for pickup by some media sources who may want the content without assigning to a journalist. Place it on the blog first, to gain a small SEO boost on the campaign.
Step 3 Release the response on AP Wire, PR Web and other wire services, and email directly to every competing beat journalist. This requires subscription to a media database such as Vocus.
Step 4 Follow up with journalists who are prime targets, offering an expert to interview or other important information, and offer additional information to any who request it.
Newsjacking is a real time public relations method that is at the same time the most powerful, and the most difficult, method available.